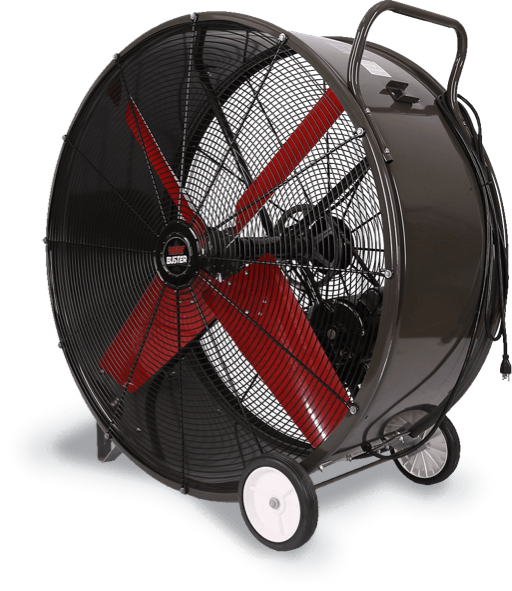 Partner with us
Interested in becoming a distributor of Triangle Fans?
We are ready to get you started as a reseller of our exceptional products. We are always looking for quality partners who want to supply their clients with precision airflow.
We are a direct manufacturer with a large stock that dropships anywhere in the USA. 90% of our fans are made in 7 days or less. This makes the process of distribution ideal for meeting project deadlines.
Triangle Fans will supply with you all the resources you need so that you are educated in the purchased product.
Become A Distributor
For more information, complete the form and one of our representatives will contact you about distributorship opportunities. We look forward to partnering with you.